This week's Man Candy Monday was inspired by Kai Nakos from Whisper to Me by Christina Lee.
Fair warning…prepare to melt…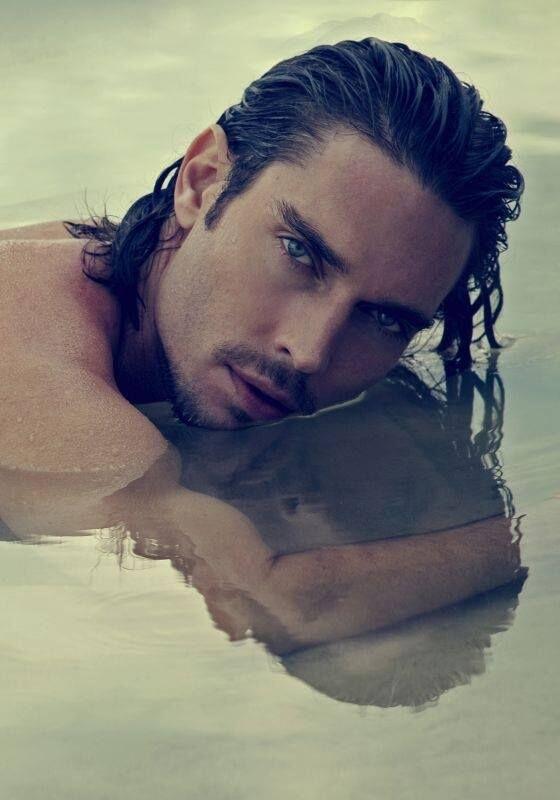 Clothed, unclothed…it really doesn't matter because there just isn't any part of him that I don't want to lick and fondle…erm…um gaze upon 😉
Enjoy the rest of your Monday!!!
Tamie Xo