As in previous years, we kick off our big week of celebrating Armchair BEA by first introducing ourselves with a list of introduction questions…
Describe your blog in just one sentence. Then, list your social details — Twitter, Facebook, Instagram, etc. — so we can connect more online. 
I think our tag line sums it up pretty well. Bookish Temptations…We're romantically inclined.  
What was your favorite book read last year? What's your favorite book so far this year? 
My favorite book last year was Gabriel's Redemption by Sylvain Reynard.
My favorite book so far this year is Inked Armor by Helena Hunting.
If you were stranded on a deserted island, what 3 books would you bring? Why? What 3 non-book items would you bring? Why? 
YIKES! Only 3?
Gabriel's Inferno by Sylvain Reynard
Thoughtless by S.C. Stephens (unless Thoughtful has been released when this happens. LOL)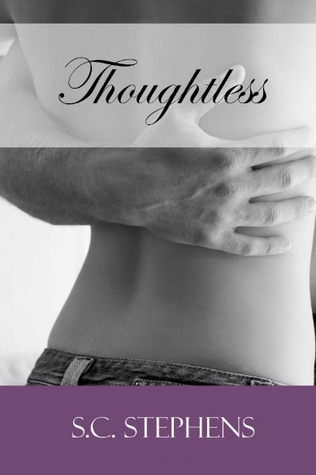 Outlander by Diana Gabaldon
Because they are among my most favorites, they are all fairly lengthy, and they are very different from each other.
Holy crap! 3 non-book items…
A big lighter so I can start fires as needed.
A swiss army knife for all the useful gadgets…
For shelter…a tent…unless this deserted island has a cave…then I'd go for a deluxe sleeping bag for comfort
What does your favorite/ideal reading space look like? 
There are so many great ones on Pinterest. This is one that caught my eye.
 What is your favorite blogging resource? 
Goodreads or NetGalley
The theme of the day is literature and the question asked is: What do you think of when you think of literature? Classics, contemporary, genre, or something else entirely?
Literature is defined as: writings in which expression and form, in connection with ideas of permanent and universal interest,are characteristic or essential features, as poetry, novels, history, biography, and essays.
I don't think of any particular genre as representing literature, so when I see that word I think of of published pieces of writing.
What about you? Does it represent a particular form or genre?
Tamie Xo