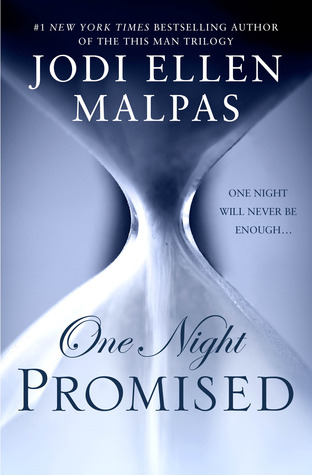 I can't wait to read Jodi's new book One Night-Promised, and I know there are lots of you out there who are just as eager as I am right?!?
The release date is August 5th but Jodi will be posting the first 2 chapters of PROMISED as soon as her author page hits 40K likes on Facebook. Click here to make that happen faster people!!!
Also, if you've ignored my advice to read the This Man trilogy (heaven forbid) there's a sale going on right NOW for the first book THIS MAN at only$2.99 on Amazon. That's less than a trip to Starbucks!!! The ebook has been updated to include the 1st 2 chapters from One Night-Promised for new readers.
Here are other buy links but at different prices:
Lastly, the other books in the series will be getting their own sale on Amazon on these dates…
BENEATH THIS MAN @ $3.99 runs 6/16-6/23
THIS MAN CONFESSED @ $3.99 runs 6/23-6/30