WWW Wednesday is a weekly event where you share (1) What you're currently reading, (2) What you recently finished reading, and (3) What you think you'll read next.
1) I'm currently reading The King (Black Dagger Brotherhood #12) by J.R. Ward.
2) I recently finished Tamed by Emma Chase.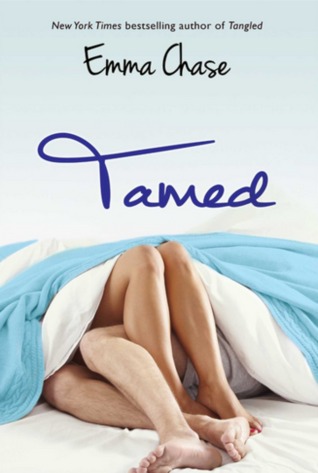 3) I think I'll read Rogue by Katy Evans next.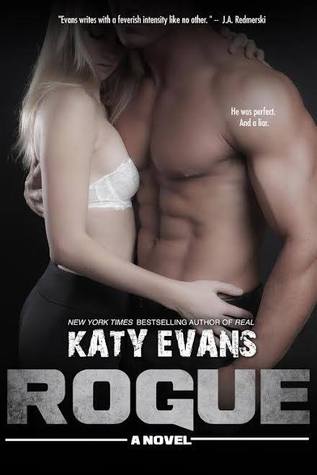 Tell me your three W's 🙂
Tamie Xo