WWW Wednesday is a weekly event where you share (1) What you're currently reading, (2) What you recently finished reading, and (3) What you think you'll read next.
What I'm currently reading~ I'm currently reading The Book of Life by Deb Harkness.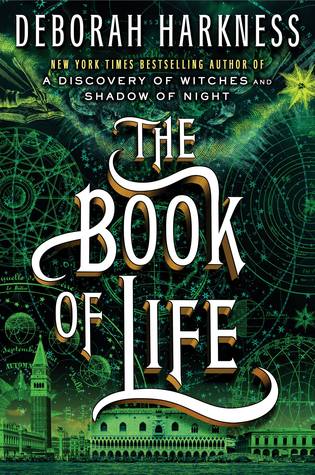 What I recently finished reading~ Rogue by Katy Evans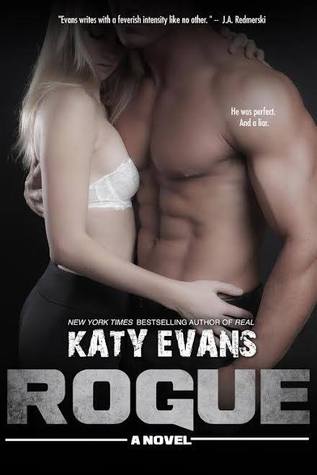 What I think I'll read next~ Haunted by Kay Hooper
Now it's YOUR turn…tell me your WWW's.
Tamie Xo