A reader and fan had an absolutely fantastic idea about creating a dream cast for the Gabriel Inferno series using all Canadian actors/actresses. As SR is Canadian and so much of the series takes place there I wanted to share her choices with you. I think they're all terrific!
As Gabriel: Antonio Cupo 
As Julianne: Kristin Kruek 
As Paul:  Taylor Kitsch
As Simon: Hayden Christensen 
As Christa: Sarah Gadon 
As Rachel: Rachel McAdams
As Aaron: Stephen Ammell 
As Paulina:  Kathryn Winnick 
As Professor Singer: Carrie Anne Moss 
As Professor Picton: Catherine O'Hara 
As for who would direct it?!? Why David Cronenberg of course 🙂
Thanks to "Elodie" for sharing a great idea and cast!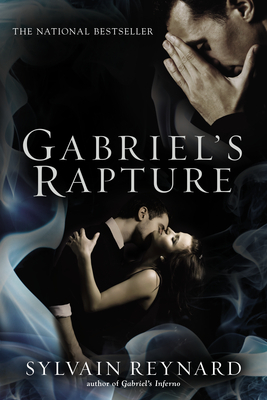 Tamie Xo