To say that I adore Finn Roberts from Dirty Rowdy Thing would be an understatement, but I'll save the rest of my praise til I review it. Instead I'll let Christina Lauren share some thoughts on his hotness…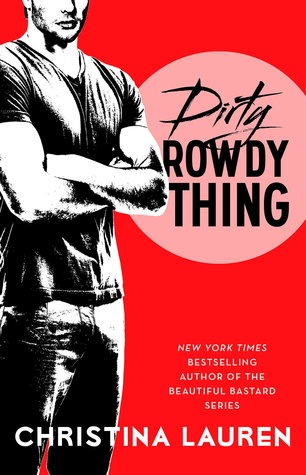 Finn in DIRTY ROWDY THING is deliciously capable. You know the type: something's broken–the sink, the car, your sex life–he's fixed this kind of thing a hundred times. And this is true in and out of the bedroom: At one point Harlow even comments that he's the guy who'll break your vagina and be handy enough to put it back together.
Christina Lauren are offering a signed copy of Dirty Rowdy Thing which releases on November 4th.
Click HERE to enter!!!
Thanks to Christina Lauren for giving me Finn, joining in our celebration, and for the giveaway 🙂
Tamie Xo