The original meme from Midnight Book Girl asks what book has been in your bed this morning?  But, what I want to know is…"What book boyfriend is in your bed this morning?"
Holy crap and OMG! Today, I'm finally back in bed with Gideon Cross who just happens to be one of my top 3 uber alpha book boyfriends. I knew from the moment I met him in Bared to You that he was something special, and I wasn't wrong. His looks, his voice, and his smell are all intoxicating. Yeah, he has some major issues to work out, but that's part of what makes him so fascinating and frustrating at the same time. He's complex, powerful, dominating, and hot damn if he isn't one of the sexiest book boyfriends ever. I'm talking about exceptional skills, drive, and stamina ladies…all rolled up into one yummy, gorgeous package.
If you've never had Gideon Cross in your bed…perish the thought…you need to change that today! Sylvia Day has created an unforgettable character that you will flove, and a story that will push all of your emotional buttons and leave you wanting more…always more.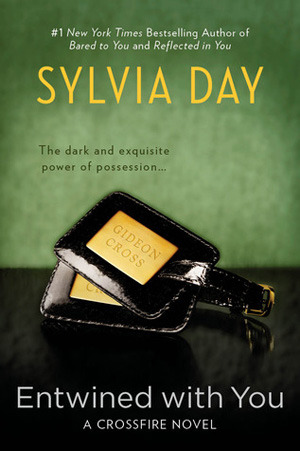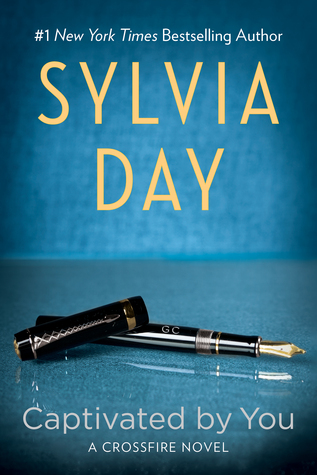 Who do you have in your bed this morning?
Tamie Xo