Our favorite book covers of 2014…
Gel: Book COVER is perhaps one of the most consequential part that the authors should always take into consideration. They say, do not judge a book by it's cover–I agree. But let's face it, *reality check* there is also an impact to "us" readers what we see in a book cover. I don't know if it's just me, but I sometimes pick a book because I like/love the cover. It's like love at first sight. So I think it plays an important role–promotional wise.
So let's see… Here's my top 10 pick for this year in no particular order.
1. Tied by Emma Chase
2. RIPPED by Katy Evans
3. Maybe Someday by Colleen Hoover
4.One Night Promised by Jodi Ellen Malpas
5. Monster in His Eyes by J. M. Darhower
6. Captivated by You by Sylvia Day
7. Clipped Wings by Helena Hunting
8. Saving Poughkeepsie by Debra Anastasia
9. No Weddings by Kat & Stone Bastion
10. ROGUE by Katy Evans
Elena's List:
**in no particular order**
The Law of Moses by Amy Harmon
Awaken by Nina Lane
Monster In His Eyes by JM Darhower
Torture To Her Soul by JM Darhower
Come Back To Me by Mila Gray
The Raven by Sylvain Reynard
Inked Armor by Helena Hunting
Promises After Dark by Kahlen  Aymes
Breakable by Tammara Webber
Maybe Someday by Colleen Hoover
Katiebird's Favorite covers from 2014:
In no particular order….
Tamie: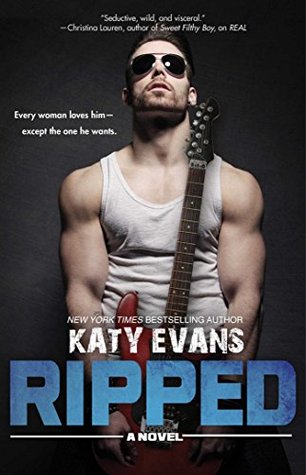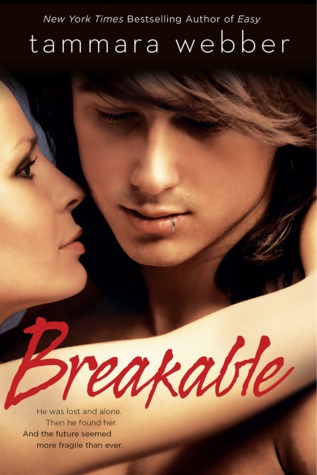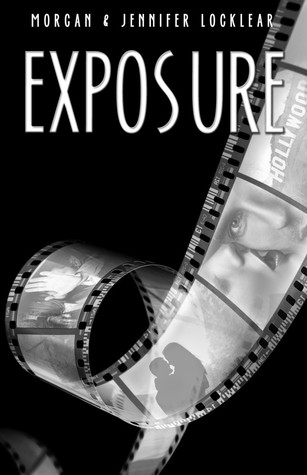 Amelia:
What book covers did you flove seeing this year?