As we begin a new year I want to say thanks to all of you who made our 2014 another memorable year.
To those who follow our social media accounts we appreciate all the tweets, shares, likes, and favorites from you. We love it when you interact with us, so keep it up!!!
To those that follow the blog by email we appreciate it every time you click on the links that take you to our posts. We love hearing from you when you comment. You have no idea how many times I come home after a long day at work…click on the comments and then smile or laugh at the lovely, funny things you write. Hugs and ❤ my friends.
To all the authors that have contributed such a wide variety of guest posts for our readers to enjoy…well…I can't thank you enough. You're welcome here any time! Xo
To my fabulous team…you inspire me. I love you all!!!
How about a few fun facts now?
In 2014 we…
published 886 posts growing our total to 2676
our longest streak of consecutive days posting was 199 days from March 24th – October 8th. Whoa! That's a long time with no days off 😉
the day we most multi posted was on Tuesdays
The top five most visited posts in 2014 were:
Visits came from all over the world…202 countries in all. The top three continued to be US, UK, and Canada, but Australia is really coming on strong.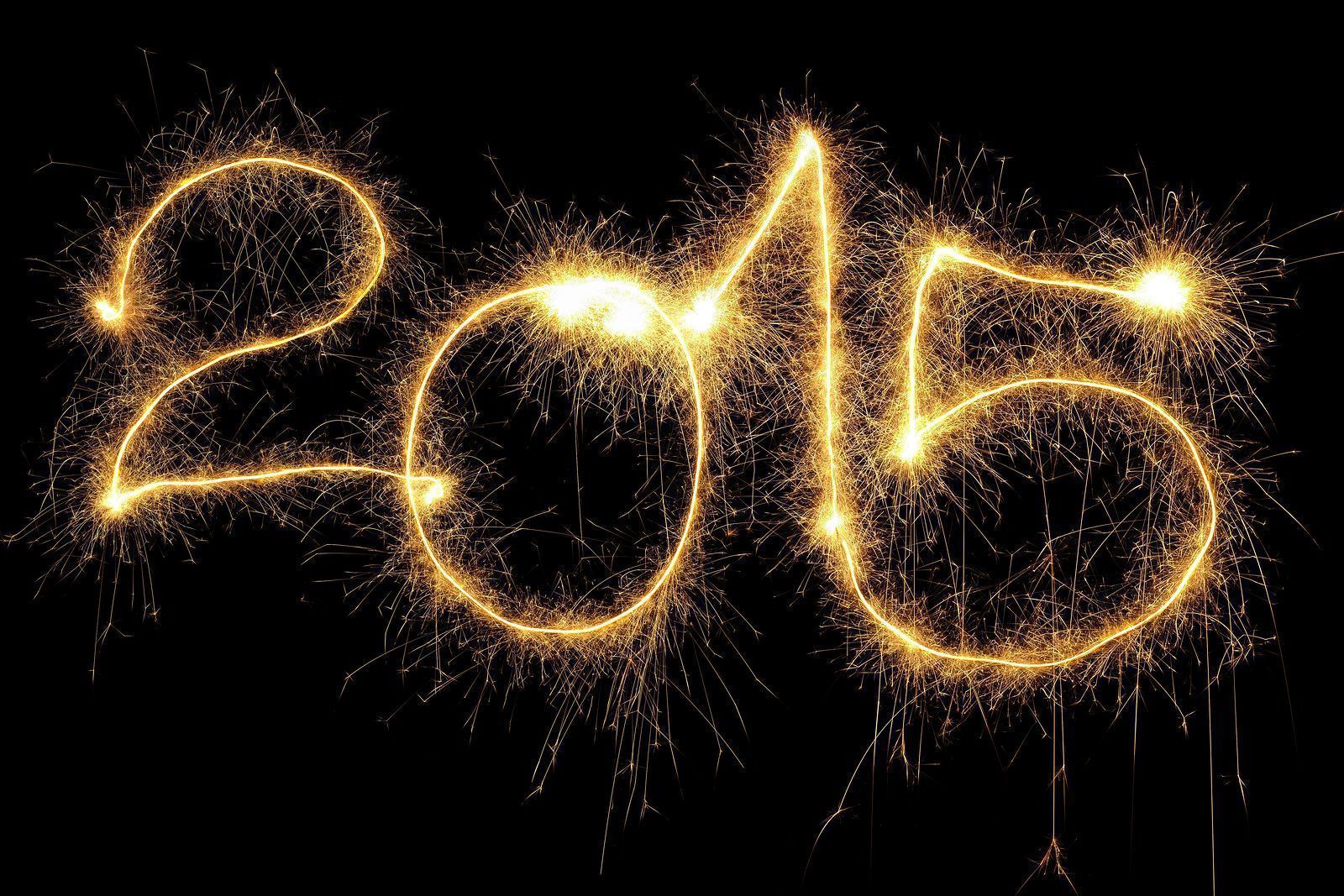 Now for the looking ahead…
We'll continue to support and promote our favorite authors, and we look forward to discovering new ones to love and share. We'll continue to bring you the type of posts you've shown us with your visits and comments that you love, but we'll mix things up every now and then by trying new features as well. I wish all of you wonderful, fabulous reading, and more amazing, sexy,and divine book boyfriends than you know what to do with 😉
Happy New Year to each and every one of you wonderful people with much gratitude from all of us at Bookish Temptations!
Tamie Xo