Today's Thirsty Thursday topic: Favorite new couple…
Well…this one is easy!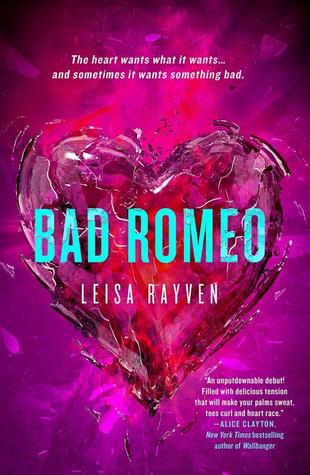 My new favorite couple is Ethan Holt and Cassie Taylor from Bad Romeo by Leisa Rayven.
They made me laugh, they made me cry, they made me swoon, they made me sigh. Holy Crap! They just made me rhyme 😉
Seriously tho…this couple put me through the emotional wringer and I floved it!
If you missed my review on Monday you can read it here. I just can't recommend this book enough. Please, please read it!
Tell me who your new favorite couple is!!!
Tamie Xo