In the past few weeks I have read some truly outstanding books that have given me some fabulous new book boyfriends. They sure do have the ability to crank up our emotions with the things they say don't they?!?
Lemme share lines with you from two of them…OOOOO, and just a head's up…you might want to read these when you're alone 😉
Slater Vaughn~ You Really Got Me (A Rock Star Romance)
  by Erika Kelly
"I think it wouldn't take much to show you how wild you can be. I think if I slipped my hand underneath your little cotton shorts, I'd find you wet for me. I bet your juicy pussy would like my fingers inside you, and you'd be squirming on my lap, and in about a minute your body would go off like a rocket."
Jaxon Trent~ Falling Away: The Fall Away Series
 by Penelope Douglas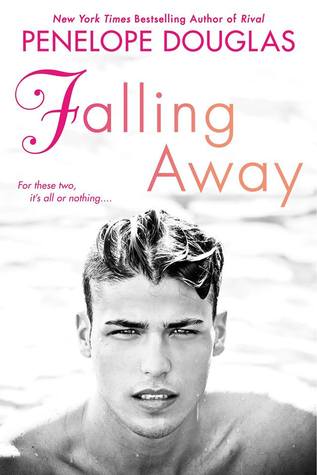 "I wanted your mouth on mine," he whispered, his breath tickling my forehead. "And your legs wrapped around my waist as you rode me." Oh, my God. "Man, I wanted you K.C. I wanted to undo you." His lips were so close to my face I could feel the moistness of his breath as he whispered, "I wanted to dirty you up."
Lord have mercy!!!!!!!!!!!!
Tamie Xo