Stacking The Shelves is all about sharing the books you are adding to your shelves, may it be physical or virtual. This means you can include books you buy in physical store or online, books you borrow from friends or the library, review books, gifts and of course ebooks!
From Pocket Books:
Flirting with FIRE by Kate Meader
Release date: March 24th
The Dangers of Dating a Rebound Vampire by Molly Harper
Release date: March 31st
From Penguin:
The 27 Club by Kim Karr
Release date: March 3rd
I purchased Never Never by Colleen Hoover and Tarryn Fisher
Release date was January 8th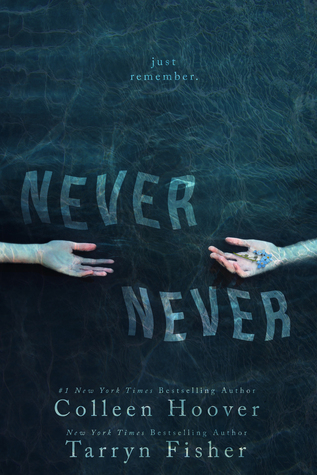 What books did you stack your shelves with this past week?
Tamie Xo