Daily Archives:
January 11, 2015
Here's the brand new Fifty Shades of Grey movie trailer. We're getting so close to the release date now!!!!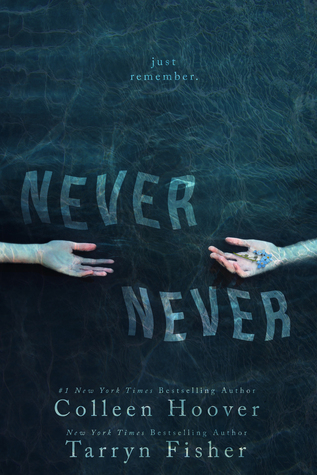 Best friends since they could walk. In love since the age of fourteen. Complete strangers since this morning.
He'll do anything to remember. She'll do anything to forget.
Today's shout out is for a book that appeared on several of my favorite's of 2014 lists…