Welcome to Bookish News with Tamie and Elena. Check out the news that caught our eye this past week and what we're looking forward to…
Elena: Amy Harmon and lots of other wonderful authors are participating in an amazing cause: by giving away free books they are helping the Operation Underground Railroad (O.U.R.) to raise awareness of the horrifying reality of child slavery. Here you can read what you need to do to enter the chance to win. Amy is participating to this cause as well, and the first 50 people who will donate $20 to O.U.R. will get a signed copy of The Song of David, her new book, when it releases on June 15th. Read more about it here.
Tamie: There are lots of giveaways going on right now on Goodreads for you to enter. Here are just a few:
Georgina Guthrie for The Record of My Heart here. 
J.R. Ward for The Bourbon Kings here. (This is for a signed ARC.)
T.M. Franklin for More here.
Kristen Ashley for Ride Steady here.
Elena: Jessica Sorensen is coming back this month with another great novel! I'm talking about The Illusion of Annabella, which releases on May 26th! You can pre-order it here.
Tamie: Lots and lots of our favorite authors are at RT Booklovers convention in Dallas this week, and it's been fun seeing all the photos tweeted and fb'd. My favorite photo is of E.L. James and Ann Marie Walker with Abbi Glines in the background!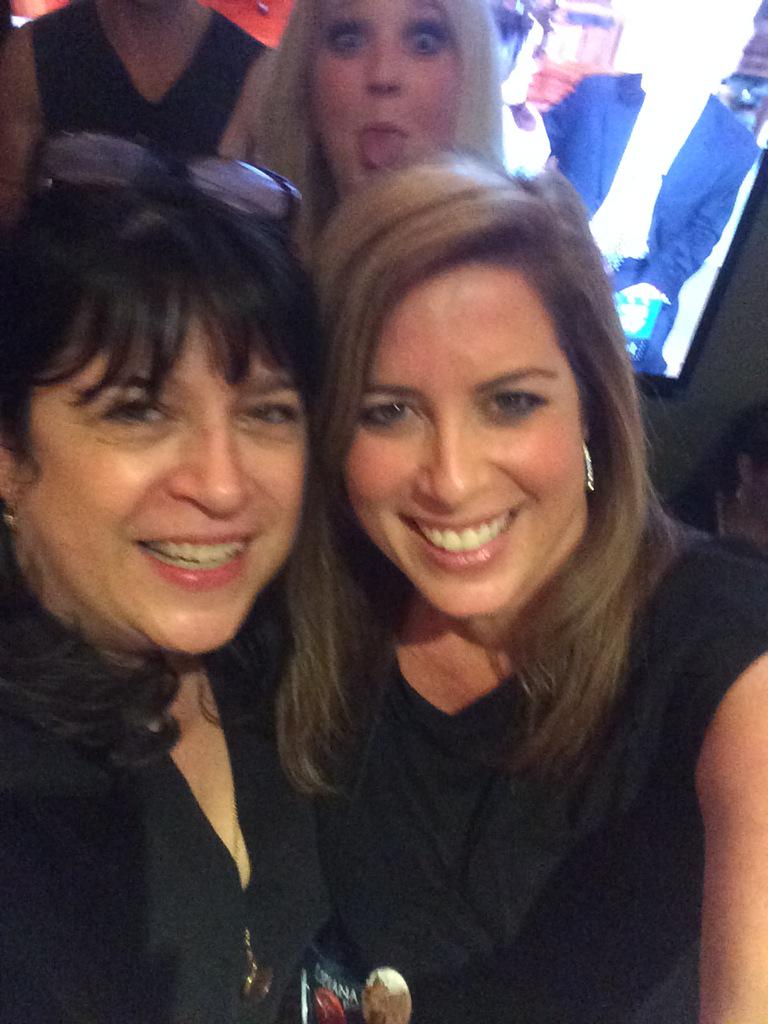 How awesome is that?!?
Check out some these upcoming new releases by clicking on the picture 🙂
Have a great weekend all!
Elena and Tamie