We're already past the midway point of the year, so I'm a little teensy bit late, but you'll forgive me won't you?
Here's a list of my favorite reads so far for 2015. I highly recommend all of them!
In no particular order…
The Bourbon Kings by J.R. Ward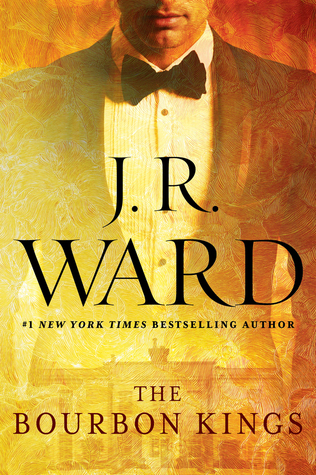 Broken Juliet by Leisa Rayven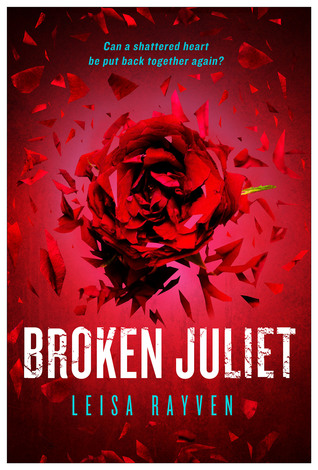 Grey by E. L. James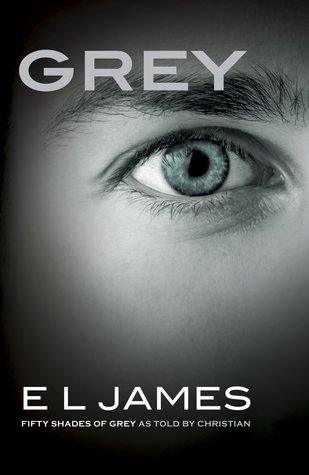 The Raven by Sylvain Reynard
Ride Steady by Kristen Ashley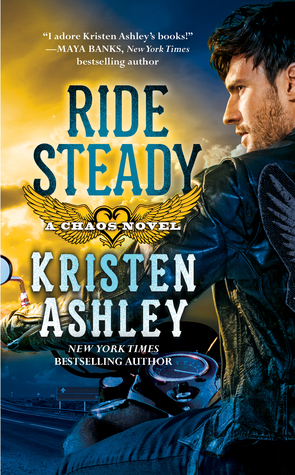 Thoughtful by S.C. Stephens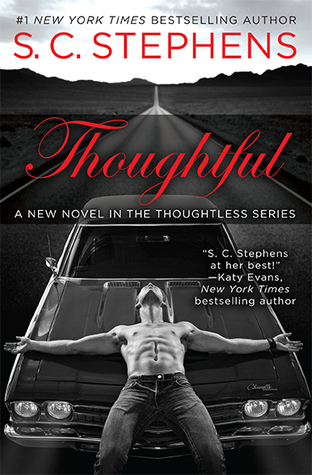 Confess by Colleen Hoover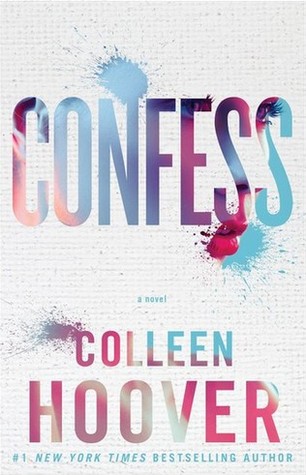 Sweet by Tammara Webber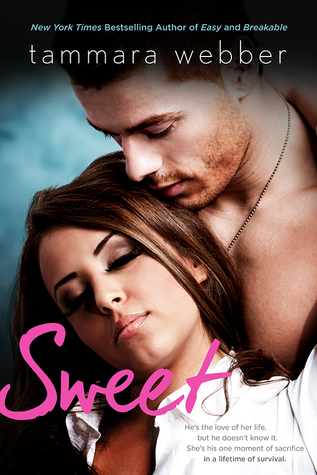 Play by Kylie Scott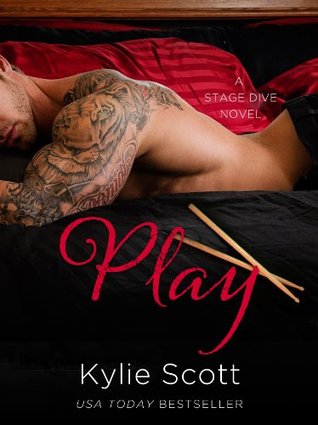 Sweet As Sin by J.T. Geissinger
The Mistake by Elle Kennedy
Overruled by Emma Chase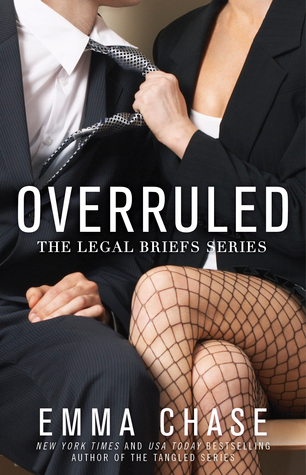 Falling Away by Penelope Douglas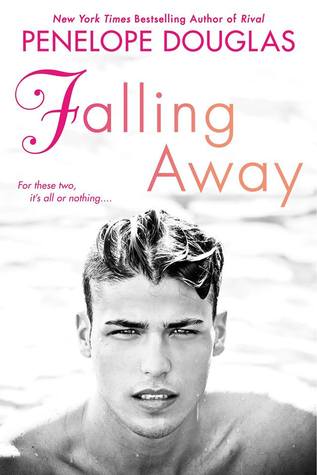 Sweet Ache by K. Bromberg
Release Me by Ann Marie Walker and Amy K. Rogers
There You Stand by Christina Lee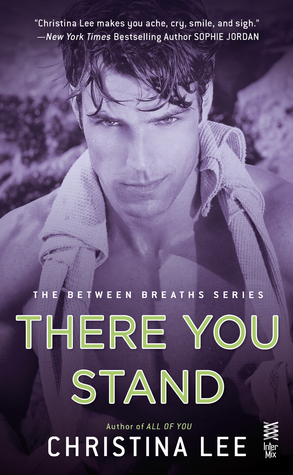 Pucked by Helena Hunt
The Record of My Heart by Georgina Guthrie
Manwhore +1 by Katy Evans
The Moment of Letting Go by J.A. Redmerski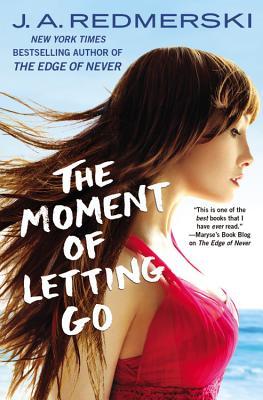 You Really Got Me by Erika Kelly
The 27 Club by Kim Karr
WHEW! That's a whole lot of books to be recommending, but they all deserve it.
Different authors, styles, plots, genres, and of course fabulous book boyfriends galore! You're welcome 😉
I can't wait to see what the rest of the year brings!
Tamie Xo