Welcome to Bookish News with Tamie and Elena. Check out the news that caught our eye this past week and what we're looking forward to…
Elena: Beatriz Williams is releasing another book that she co-wrote with Karen White and Lauren Willing. The book is titled The Forgotten Room and is coming out January 19th. You can pre-order here.
Tamie: There's an awesome excerpt from Untamed by S.C. Stephens available for you to devour here. I'm reading it right now, and can tell you that it's AWESOME! There's still time to enter the giveaway on Goodreads to win your very own copy. Go here.
Elena: The Guardian has a great article on how important bedtime stories are to our children. You can read it here.
Tamie: Check out some info and a teaser for Samantha Towle's upcoming book, When I Was Yours, that she posted on facebook here.
Kristen Ashley shared "25 Things You Didn't Know About Me. " Loved it!
One of my forever favorite books is on sale. If you haven't met River Wilde from the Connected series by Kim Karr you should definitely do it now.
Holy crap! This is a fabulous week for upcoming new releases from some of my favorite authors…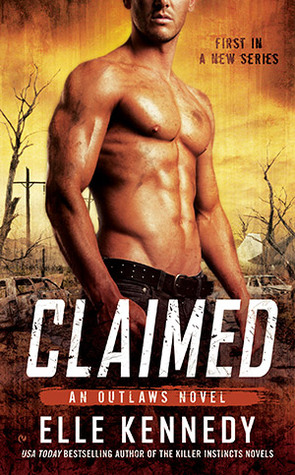 Have a great Saturday all!
Elena and Tamie