I read several great books which released in October that I wanted to share and recommend to you…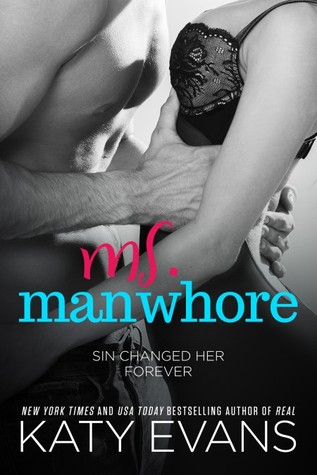 Ms. Manwhore by Katy Evans was the perfect bonus novella. It was all about the HEA for Malcolm Saint and Rachel Livingston. With no angst to worry about, this is a book you can just sit back and enjoy all the wonderful feelings of swoon and sexy with. I totally get the need for drama and tension in most romance stories, but it's nice to read one without any once in a while. Saint and Rachel are one of my favorite couples thanks to Katy's fabulous storytelling skills!
Reclaim Me by Ann Marie Walker  and Amy K. Rogers is the the 3rd and final book in the Chasing Fire series (although I'm hoping for a follow up story for Harper and Nick), and was my favorite of the 3. It wasn't just because Hudson and Allie finally get their much deserved HEA. Nope, it was because they finally and truly became a couple that worked together to solve things instead of keeping secrets and trying to work things out on their own. Lots of great romance, passion and, sexy times didn't hurt either 😉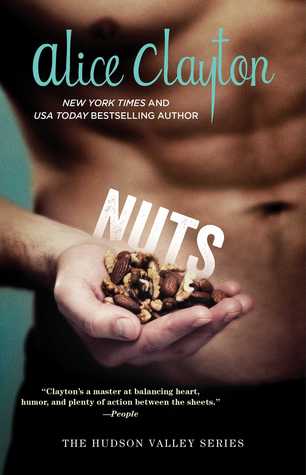 Nuts by Alice Clayton is the first in her new Hudson Valley series, and Alice is one of my favorite authors when it comes to combining romance and comedy. It's light and fun, and Leo is a definite must to add to your book boyfriend collection. He's all kinds of yowza but very down to earth. I read a lot of books which take place in big cities-bright lights kind of atmosphere, but this one takes place in a small town that I really fell in love with. It adds to the charm of the story for sure.
(P.S. Alice needs to write a cookbook or at least include recipes at the end of her books which feature all the treats she describes.)
Walk Through Fire by Kristen Ashley was a bit of a surprise for me. I usually fall in love with KA guys and the couple pretty quickly, but it took me a while in this one. I can't really put my finger on why that was, but by about the middle I was fully engaged so maybe it doesn't really matter. The "big secret" turned out to be something other than what I thought it would be, and I wasn't as emotionally gutted as others were by it. I enjoyed the book overall, and would definitely recommend it. The Chaos series has been a favorite of mine and I can't wait for the next one.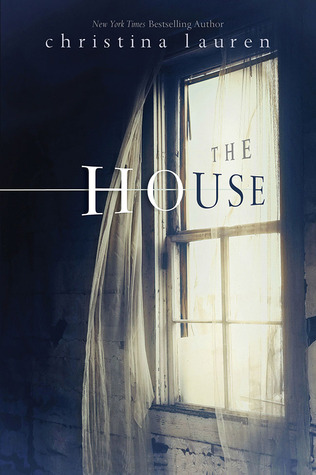 The House by Christina Lauren was a great treat and perfect to read in the month of October. It's my first experience from this duo in the Young Adult and paranormal and they did a terrific job. It's both romantic and spooky, and it was hard for me to put down. Some authors have trouble moving between different age groups or genres, but Christina Lauren do it flawlessly. I look forward to anything they write because they're just so gifted at telling a story with exceptional writing.
I hope you'll give these books a try if you haven't already. Happy reading!
Tamie Xo