Welcome to Bookish News with Tamie and Elena. Check out the news that caught our eye this past week and what we're looking forward to…
 Tamie: Go read the post on Tammara Webber's website where she's participating in Real Romance week here. It's a fun look at real life romance stories. There's a link to a giveaway and the story behind the celebration on Nicole Chase's website here. I love romance stories both real and fictional!
Jennifer Armentrout posted exciting movie news about Obsidian, which is a book that both Katiebird and I FLOVE! Check it out here!
There's still time to enter the contest to win a signed copy of Untamed by S.C. Stephens. Go here.
Elena: Ramsey Free Public Library in New Jersey is hosting November 12th a Reception and Book Talk with Beatriz Williams. For more information click here.
Tamie: It's that time of year again for the Goodreads Choice Awards where readers vote for their favorite books. There are 20 categories that you can vote in. Here's the link to the romance category. This is the first of three rounds and it closes tomorrow. Don't see YOUR favorite book? Yeah, a lot of my favorites are missing too. What to do?!? You can write it in as long as it meets the rules & eligibility which you can find at the bottom of each categories page. Congratulations to all the nominees!
I'm a huge fan of Oprah's Favorite Things, and her new list is out. You can go here to see it all…maybe add to your Christmas wish list like I have 😉
Here are some of this week's upcoming releases…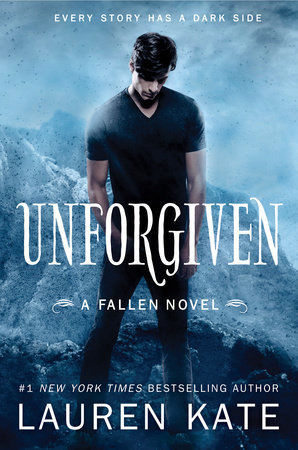 Have a great Saturday all!