Welcome to Great Bookish News. Check out the news that caught our eye this past week and what we're looking forward to…
I didn't collect a lot of news this week, but here are a couple of things worth looking at…
You can read an excerpt from Up In Flames by Abbi Gines on her website, and if you follow her on twitter, facebook, or by email on her blog you can join in one of the many giveaways she's been hosting.
You can get pre-order info on The Roman by Sylvain Reynard which is coming December 6th on his website here. The Roman is the last book in the Florentine trilogy.
Now, check out some of this week's upcoming new releases…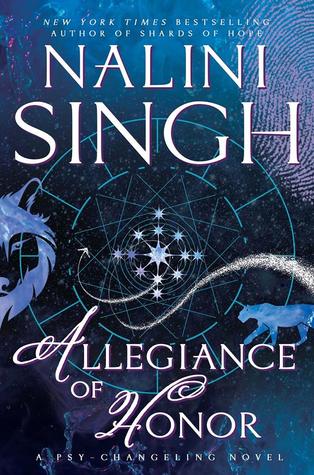 Have a great Saturday!
Tamie Xo